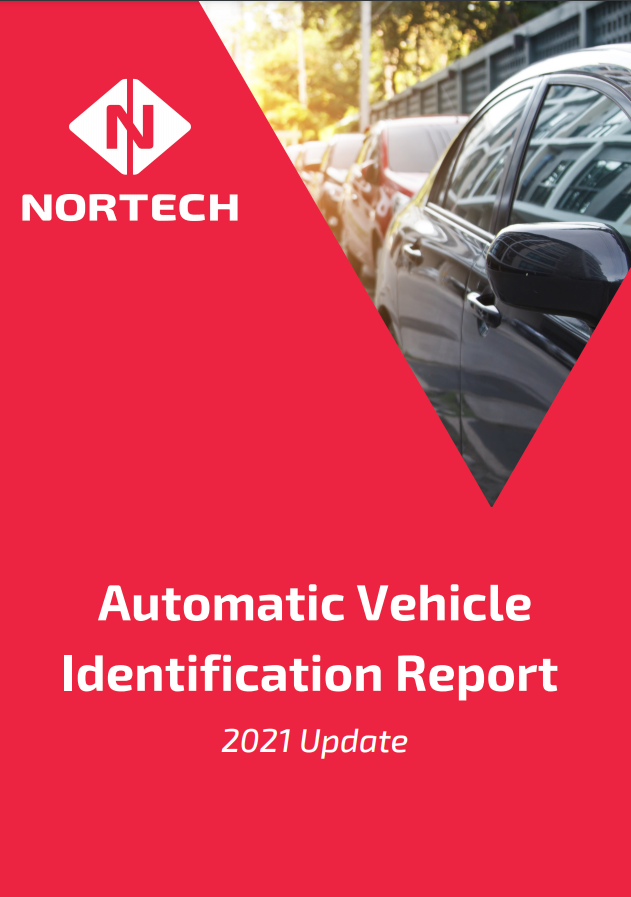 Download the report
Learn the key technologies and challenges shaping the vehicle access control market.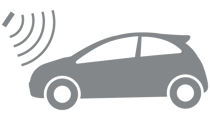 What is AVI?
An overview of automatic vehicle identification and the technologies that have shaped the industry so far.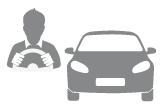 Key Challenges
The rapid development of technology, environmental requirements and changing face of security threats that are driving the need for innovative, practical AVI solutions.

Trends & Impact on AVI
Detailed insight and expert opinion on how autonomous vehicles, smart parking and parking apps will impact the industry throughout 2021 and into the future.